FRENCH PERFUMERY W/ DIPTYQUE / LA / WEDNESDAY 03-08-23
LA In-person
THE ART OF FRENCH PERFUMERY
WITH DIPTYQUE
This March, Coucou is partnering with the iconic French fragrance house Diptyque, renowned for its signature candles and exceptional fragrances.
Join us for an exclusive workshop at the Diptyque boutique at The Grove! A Diptyque ambassador will take you on an olfactory journey deep into the savoir faire of French perfumery. Smell, the sense most closely linked to memory and emotions, has captivated humankind throughout our history. Learn firsthand how our maîtres parfumeurs harness/control this power – and pick up some French vocab on the way! The event will be accompanied by refreshments and surprises!
This workshop will be conducted mostly in English and is open to all levels of French proficiency.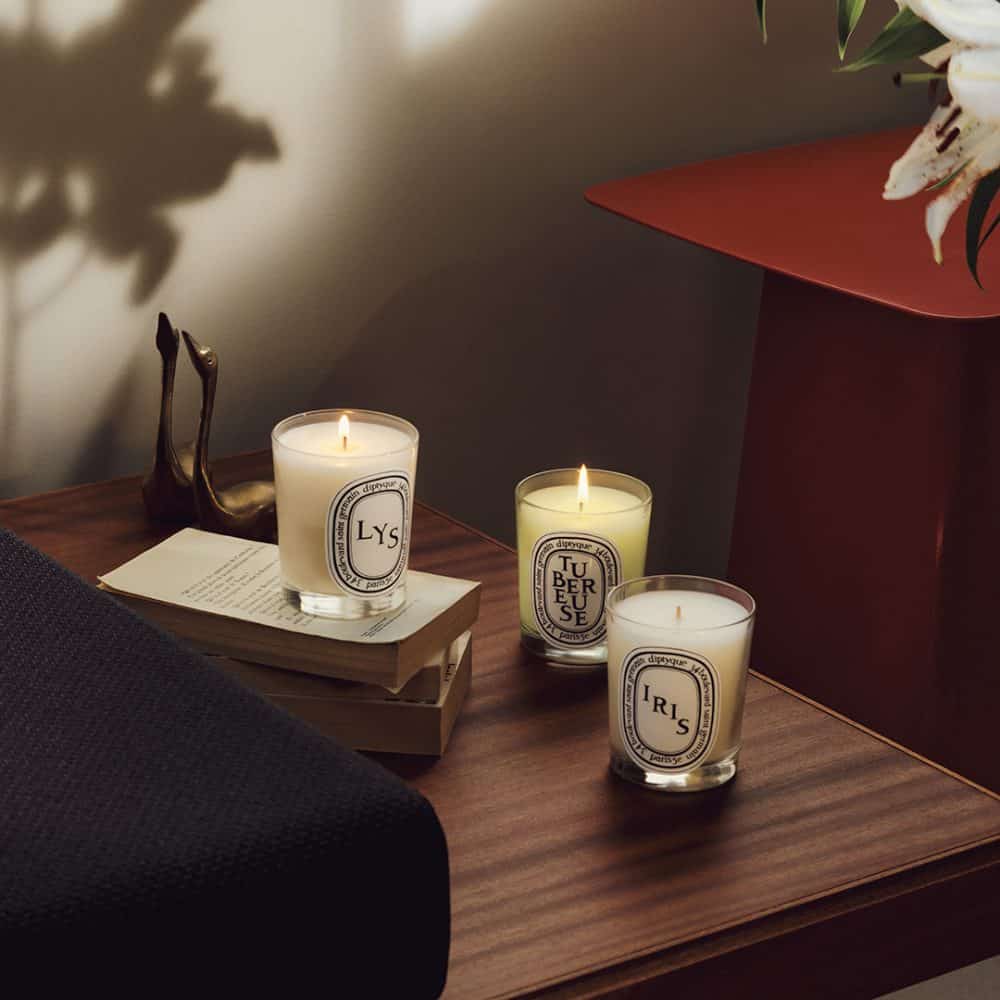 189 The Grove Dr, Space Q-03, Los Angeles, CA 90036
WAITLIST
Login to your account to join the waitlist for this class
Group classes fill up fast, make sure you sign up in advance so you don't miss out on your first choice!
Please note that our classes are only open to adults.