COUCOU X LE BOUDOIR / LA / FRIDAY 02-10-23
LA In-person
THE ART OF FRENCH LINGERIE
WITH LE BOUDOIR LA
Ladies! With Valentine's Day around the corner, Coucou is excited to present a very exclusive soirée lingerie, in partnership with Le Boudoir Los Angeles. 
In her stylish boutique, Clémence – founder of Le Boudoir – will present a curated selection of the finest French lingerie brands and teach you the art of making your undies look way too good to keep them hidden under your clothes! We will explore the essence and history of "la lingerie à la française", examine the differences between French and US trends and learn essential vocabulary. We bet you will go "ohlala" – whether you plan to treat yourself or someone else!
Join us for an insightful evening at Clémence's boutique on Echo Park Ave, accompanied by refreshments and small bites. Attendees will also get the chance to discover the latest collections and receive complimentary goodies and surprises from Coucou and Le Boudoir!
In order to foster a safe and inclusive environment, this workshop is reserved for women and people identifying as such.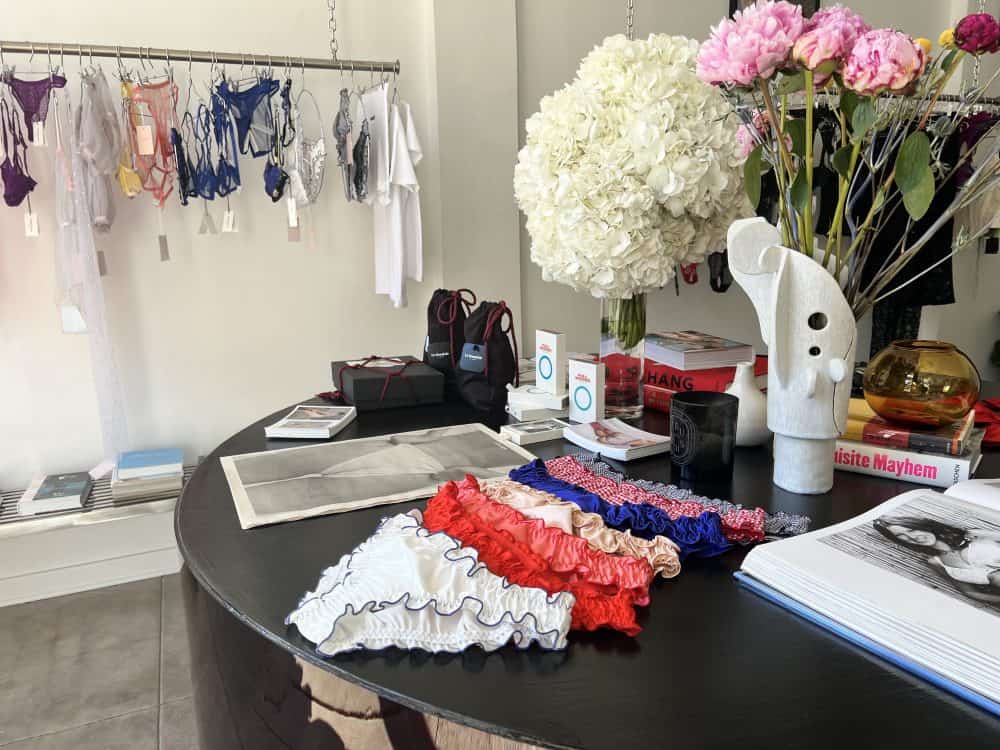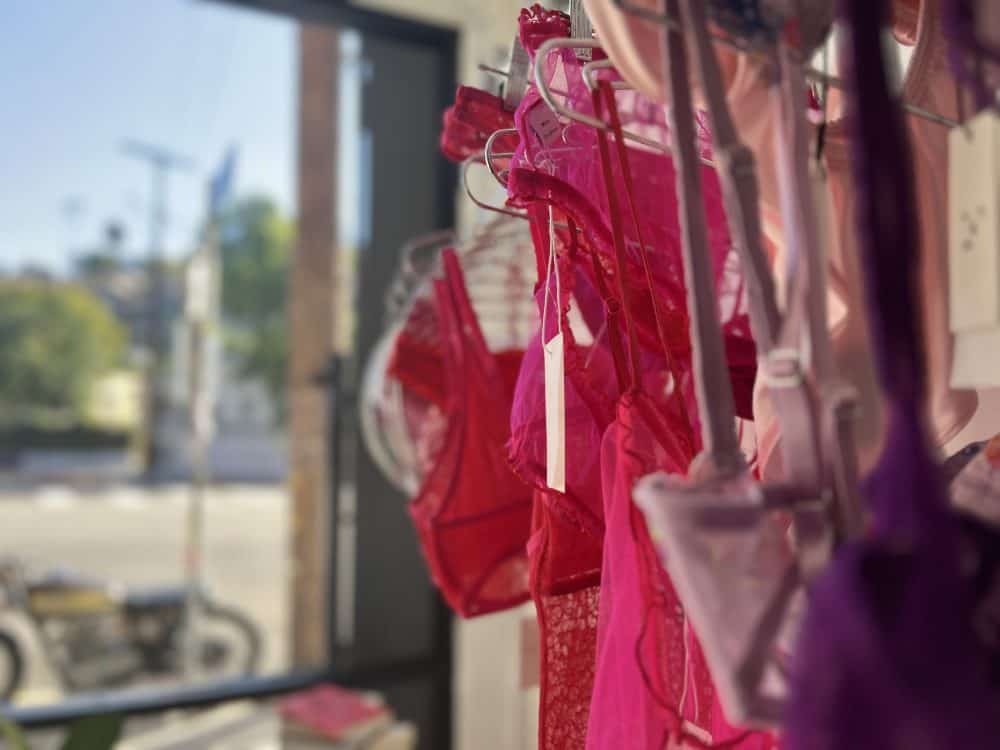 Please note that our classes are only open to adults.