COUCOU NYC APÉRO / NYC / FRIDAY 04-21-23
NYC In-person
COUCOU NYC APÉRO
HAPPY HOUR!
Join us at Coucou NYC on Friday April 21st for the next event in our apéro series. Coucou teachers' Djaka and Géraldine will host a fun evening to unwind and meet like-minded people around a glass of wine! 
Social gatherings and events have always been a big part of the Coucou experience as we strive to create a fun and inclusive community and develop a sense of togetherness between staff and students. Think of the Coucou Apéro as a Happy Hour, where you can spend time with your classmates and teachers outside of the classroom, meet fellow francophiles, learn about and discuss French culture around some wine and snacks. We hope to see you there!
About your hosts:
Djaka was born in Paris and is of Guinean and French descent. She is a classically trained actress who started her career in theater and musical theater. Djaka is also a filmmaker and joined Coucou in 2021. Her passions include cinema, sushi, kindness, wine and sarcasm. Her special skill is being the Dancefloor Queen. As a fun fact she was recently the face of the badass fighter Halima in the video game "Call of Duty".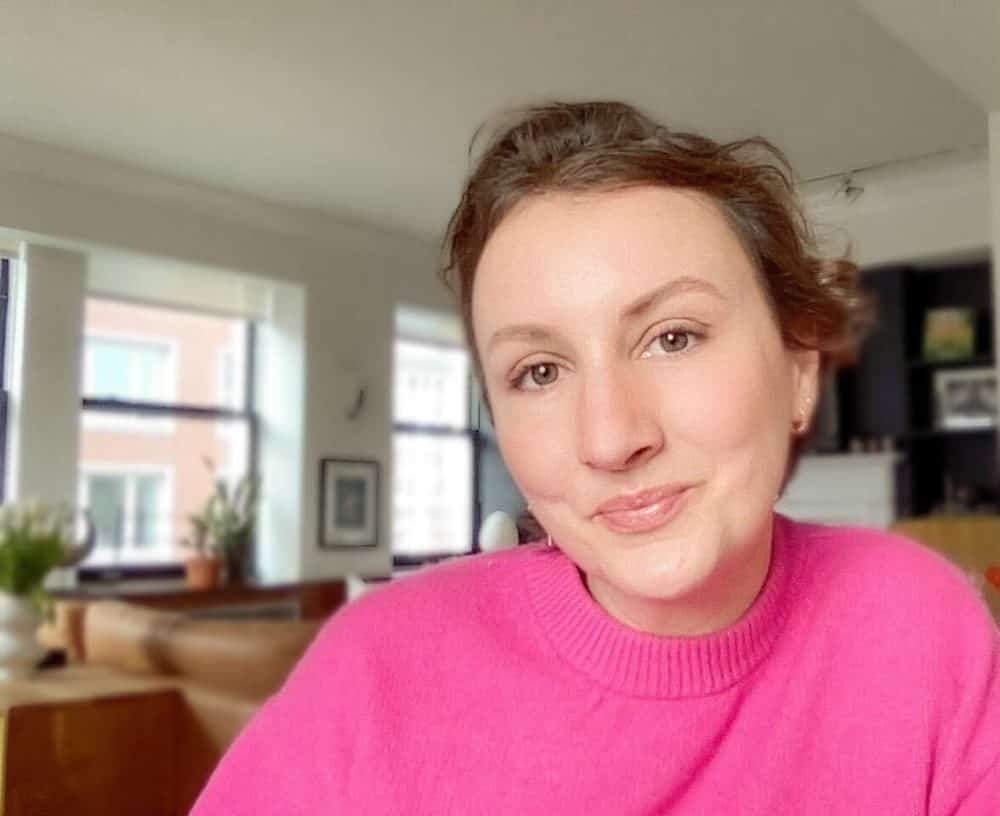 Géraldine was born in the South West of France and grew up all around the country (Marseille, Vendôme, Tours…) before heading to Paris to study law and journalism. Passionate about traveling, writing and gastronomy, she decided to specialize in food journalism. She currently works for different french food magazines as a free-lancer. After living in Spain and China, she moved to New York and joined Coucou in 2023. When she is not teaching, Géraldine likes to cook and learn other languages. She can speak 4 languages but food is definitely her favorite!
Group classes fill up fast, make sure you sign up in advance so you don't miss out on your first choice!
Please note that our classes are only open to adults.