FRENCH FOR TRAVEL / LA / WEDNESDAY 04-26-23
LA In-person
FRENCH FOR TRAVEL
AT THE CULVER HOTEL
Coucou is delighted to partner with the legendary Culver Hotel again to bring back our French For Travel workshop to LA's West Side! 
Are you planning to visit France soon or have been dreaming about it for a while? Coucou's got you covered – we'll turn your French from blah to oh la la! We'll teach you essential vocab and basic phrases so you can order at a restaurant, ask for directions and navigate the Parisian metro like a local. We'll also offer a crash course on French customs and etiquettes so you can handle the most French of situations. We'll discuss the difference between the Right and Left bank of the Seine, and explore the must-see sights of your favorite French regions.
After enjoying a glass of wine with the other participants, we will head to the stunning Parisian Room where a Coucou teacher will provide you with essential travel language and practical tips, before inviting you to share personal experiences and play interactive games and trivia. You'll get to go home with a copy of Coucou's French For Travel handbook! 
This workshop will be conducted mostly in English and is open to all levels of French proficiency.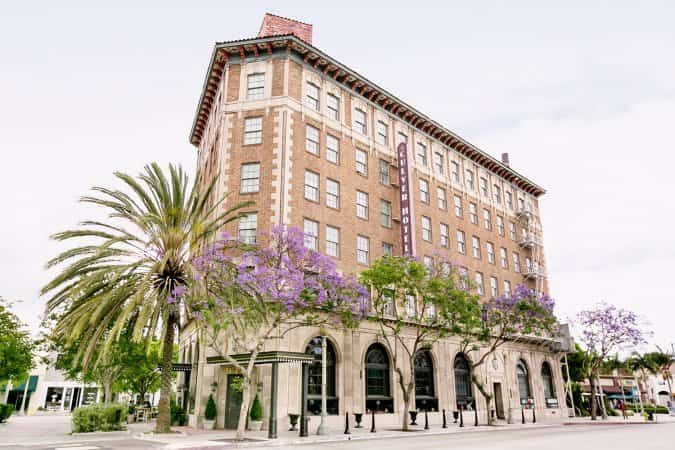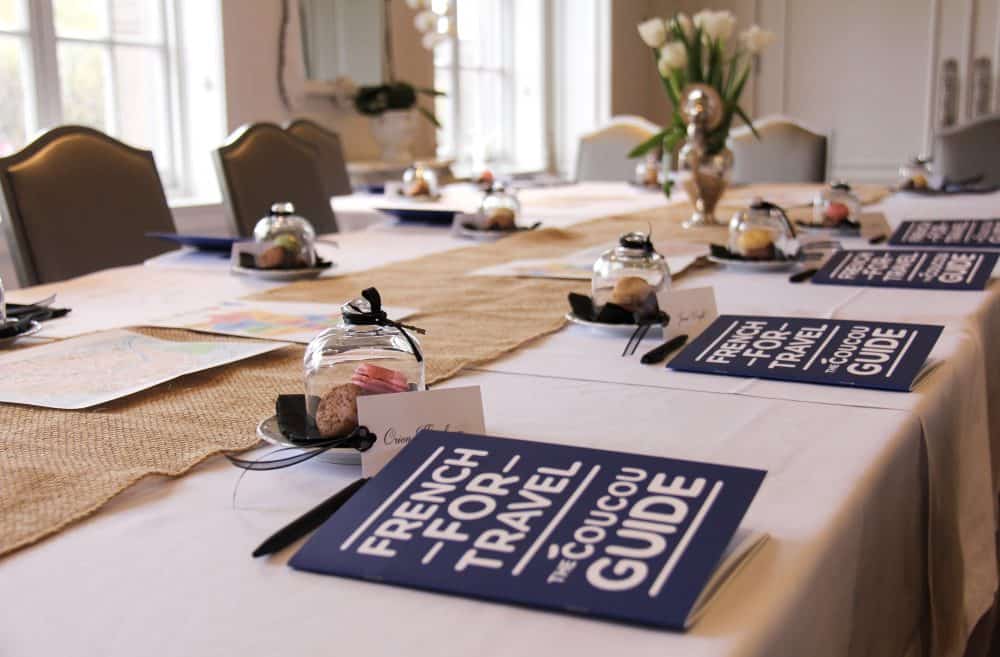 WAITLIST
Login to your account to join the waitlist for this class
Group classes fill up fast, make sure you sign up in advance so you don't miss out on your first choice!
Please note that our classes are only open to adults.