FRENCH SLANG / ONLINE / SATURDAY 04-29-23
Online
FRENCH SLANG
"L'argot vit sur la langue," Victor Hugo writes. Slang lives on the tongue. Today, if you want to speak like a real French person, you have to master l'argot, as you will hear sentences that are made up of at least 50% slang. 
We believe it's important that our students appreciate both le français soutenu (formal French) and le français familier (informal French). Indeed, French slang is not just about bad words and cursing! It includes frequently used synonyms (une caisse = une voiture), the contraction and pronunciation of words (chui = je suis) as well and other structural specificities such as le verlan (une teuf = une fête). 
Intrigued? Then join Keveen for this French Slang workshop! He will help you navigate those concepts and bring your French to the next level! 
ABOUT YOUR HOST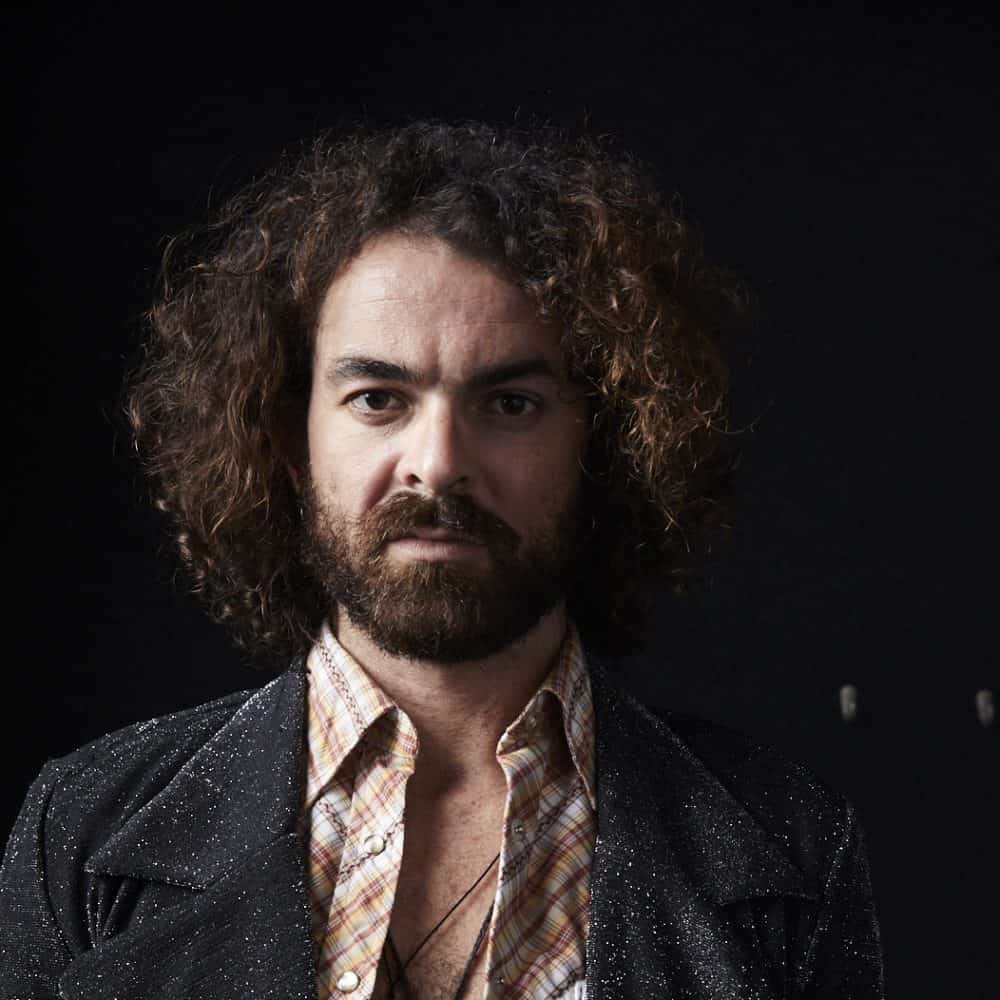 Born and raised in the southwest of France, Keveen quickly relocated to Paris to pursue his passion for music. After teaching French and English in Peru, he settled in LA in 2011. He works as a language and music tutor and is also a touring musician and fixture on the LA music scene, playing in several local bands (CARRÉ, Dream Phases, Low Hum, Jane Machine, The Entire Universe).
This workshop will be conducted mainly in English and is open to students of all levels, whether you are currently enrolled or not.
Group classes fill up fast, make sure you sign up in advance so you don't miss out on your first choice!
Please note that our classes are only open to adults.
You'll receive a Zoom link to join the class the day before class starts.