GR 2 / ONLINE / SUNDAY 05-14-23
Online
Grand Débutant
Grammar REFRESHER
This one-off workshop is ideal for students who need a quick refresher before moving up to the next level! It is recommended for students who have already taken our level 2 – Grand Débutant course or for anyone who needs to brush up on the grammar topics covered in our Grand Débutant level! This program has been meticulously designed as a crash course to review each level's essential grammar topics and includes a 2-page handout as well as practice exercises. 
If you are unsure of your level, we recommend taking our placement test here. The Grammar Refresher workshop is designed to brush up on the level below your current level.
Topics will include: 
La conjugaison des verbes irréguliers au présent 

C'est VS il/elle est 

Les articles (le, un, du, etc.)



ABOUT YOUR HOST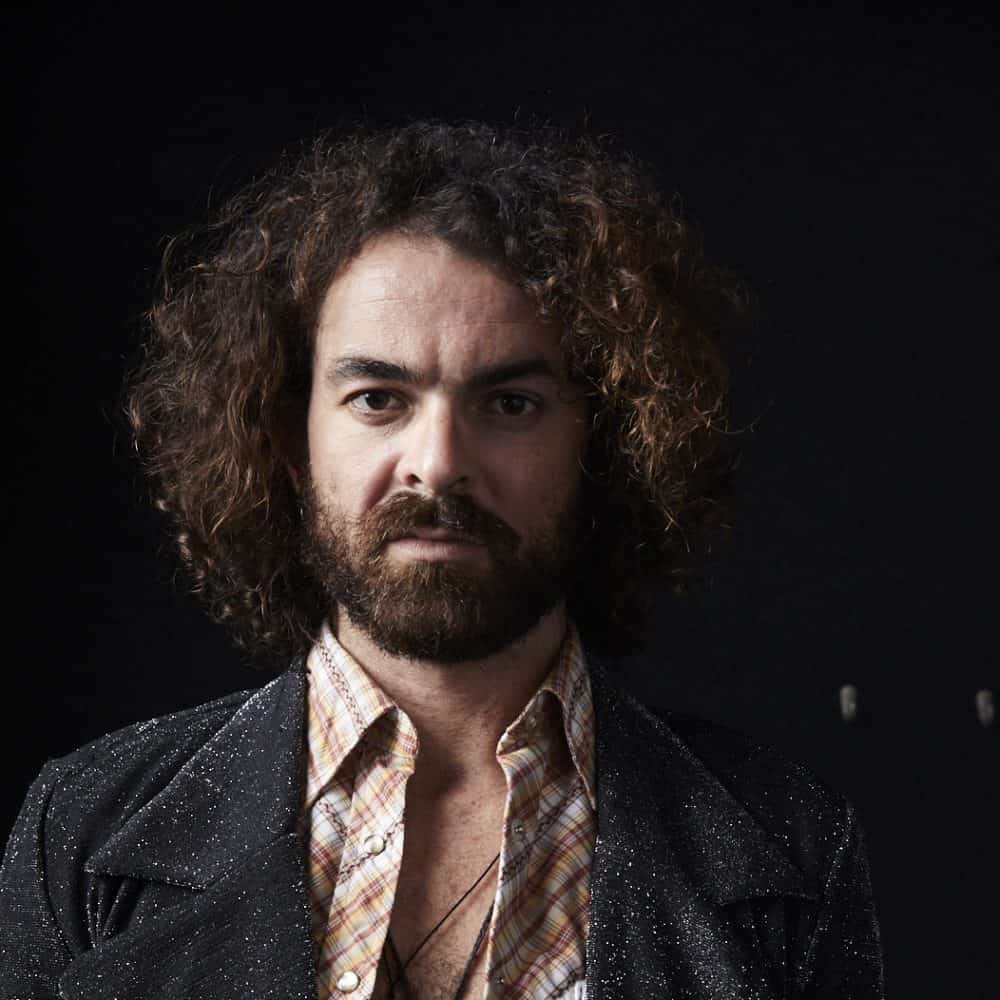 Born and raised in the southwest of France, Keveen quickly relocated to Paris to pursue his passion for music. After teaching French and English in Peru, he settled in LA in 2011. He works as a language and music tutor and is also a touring musician and fixture on the LA music scene, playing in several local bands (CARRÉ, Dream Phases, Low Hum, Jane Machine, The Entire Universe).
Group classes fill up fast, make sure you sign up in advance so you don't miss out on your first choice!
Please note that our classes are only open to adults.
You'll receive a Zoom link to join the class the day before class starts.