New York Classes
Since January 2015, we have been offering evening group classes in the beautiful offices of Fueled, which recently moved to 13 Crosby Street in SoHo.
Starting in June 2018, the Coucou headquarters will move from Williamsburg to Nolita at 253 Centre Street. The new Coucou space will welcome students in a newly renovated three story townhouse with exposed brick walls. The school will take up the two upper floors with a total of 8 classrooms, increasing our offering with two additional classes every evening, plus daytime and weekend classes which were formerly only offered in Williamsburg.
Steps from several major subway lines, this new flagship location will retain the intimate feel that our students have come to love, while gathering all teaching and administrative staff under one roof and providing the full Coucou experience to all students.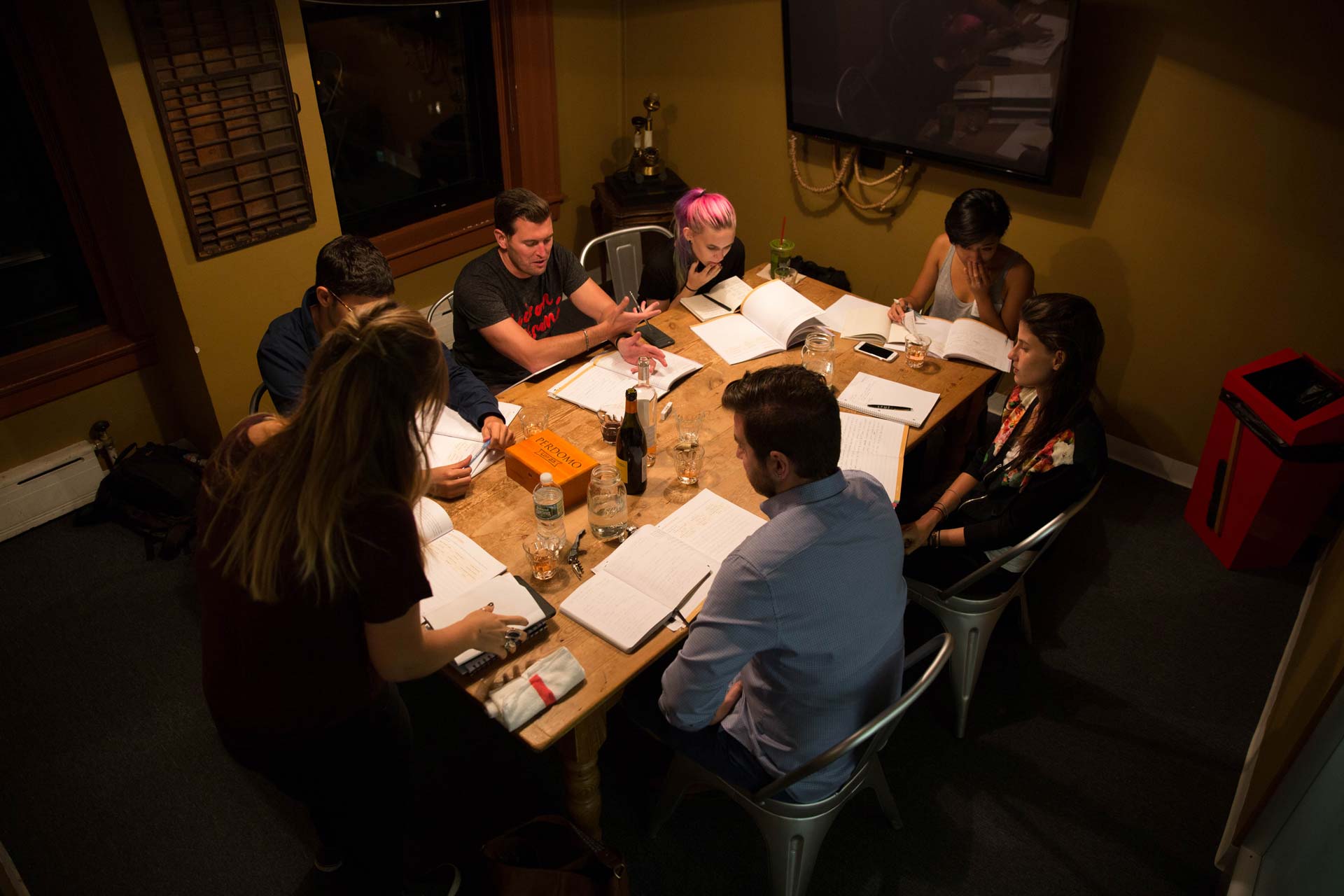 Coucou SoHo @ Fueled, Manhattan
Fueled is a tech and design firm which lets us use its office conference rooms for evening and weekend classes. Designed with care, the space is warm and comfortable and will make you feel right at home. Coucou students get to enjoy all the amenities, including a snack bar, a community kitchen with free tea and coffee, etc.
The space is steps from Coucou's main headquarters at 253 Centre Street which will open in June 2018.