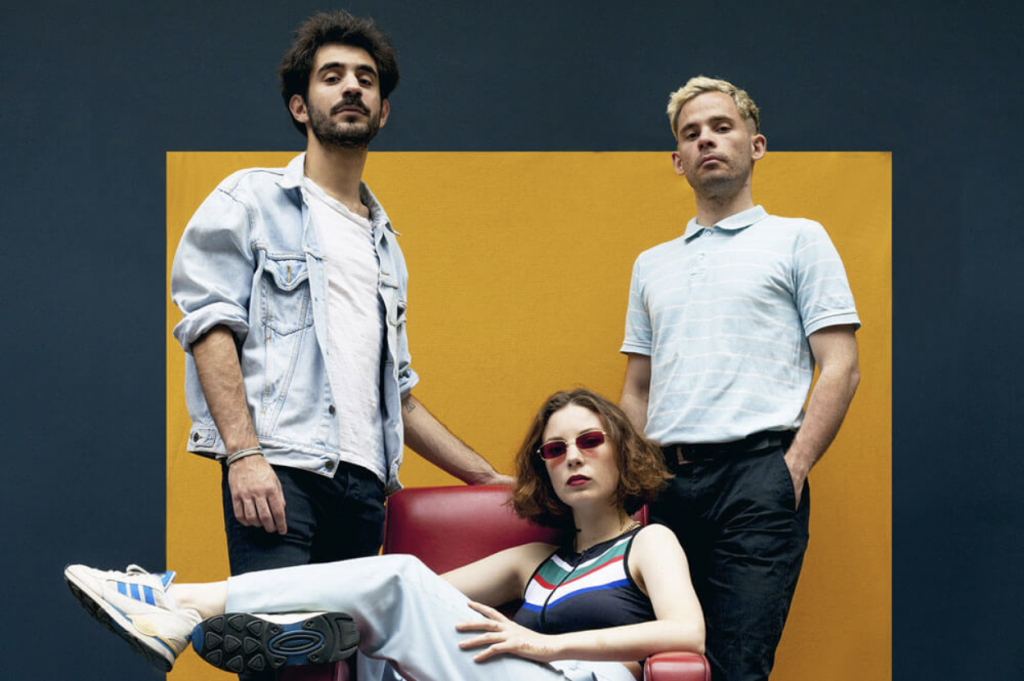 FEATURED:
September 16, 2019 / Culture
7 Francophone Artists Who Sound like Your favorite Anglophone Singers
Maybe you've checked out Coucou's blog posts on the Top 11 French 80's, 90's, and 2000's songs. This time around, we're introducing you to some french artists paired with anglophone counterparts to help you in your French music search. 
While listening, you'll familiarize yourself with the language's sounds while also exposing yourself to new pieces of contemporary French culture. Check out our favorite French artists along with some English-singing equivalents to help you find what you're looking for.
Read Post