Always wanted to mix French learning and binge watching? Netflix has considerably enriched its French content recently! We curated a list of the 8 Best  TV shows in French available this Winter so you can surround yourself with French even on a lazy Sunday.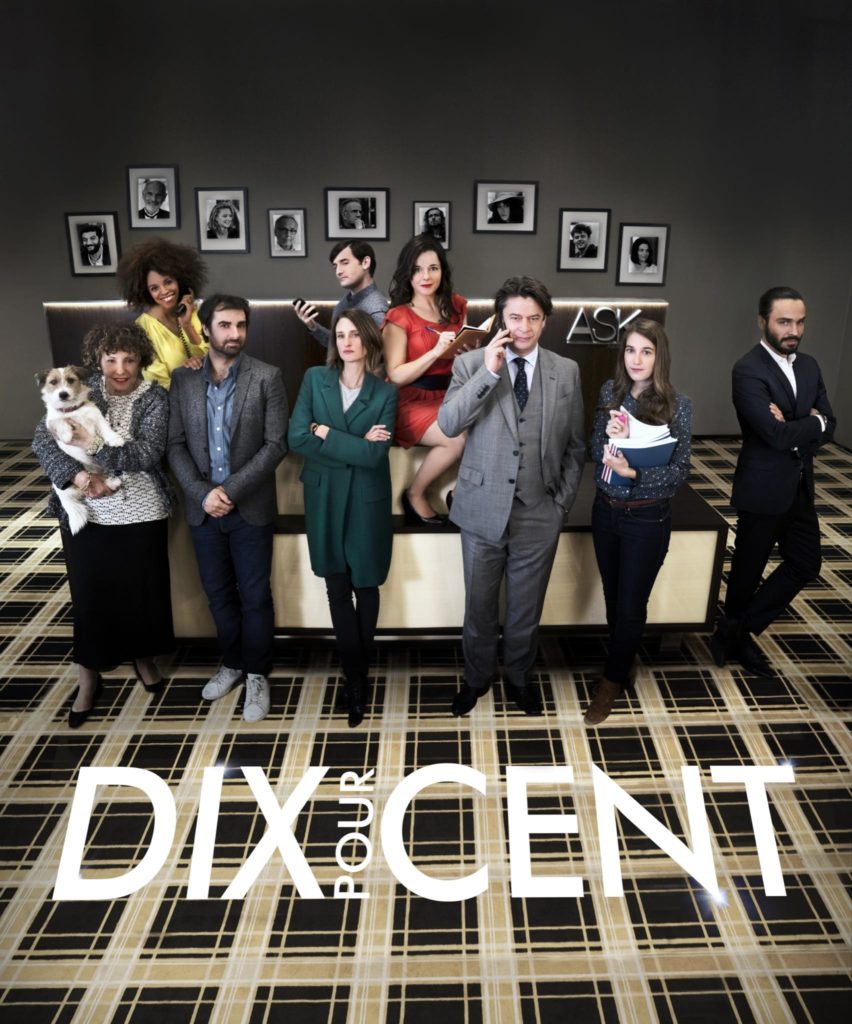 It's our Coucou de coeur! Our absolute favorite. This well written show takes place in a Parisian talent agency and depicts the lives of the agents in a moving and funny way with cameos of famous French actors in every episode. Get ready to be hooked on a true Parisian accent!
2 seasons – 12 episodes – 48min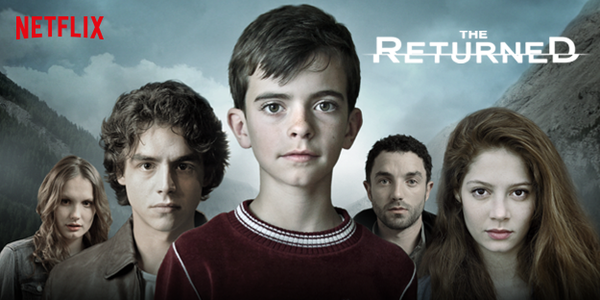 A group of people come back to their Alpine village and discover that they've been dead for several years. This dark and moody show will drive you into a mysterious universe! The cinematography is gorgeous and the slow-paced storytelling makes it easier to follow the dialogues in French.
2 seasons – 16 episodes – 55min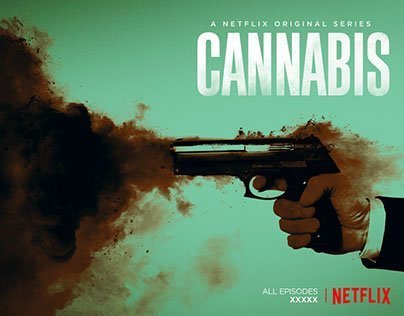 This crime drama pictures the Mediterranean haschich trade between North Africa, Spain and France and the people gravitating around it. It has a different pace than the classic American drug movies, and the complexity of the characters makes it easy to get hooked by the storyline. The dialogues often switch between French, Spanish and Arabic – watch it if you want to feel challenged with heavy accents!
1 season – 6 episodes – 48min
This parody of the French secret services during the 60s is both stylish and fun! It mocks the declining colonialist France in a pop and refreshing way – in the same vein as the movie series OSS 117. Try it to mix Mad Men aesthetics with weird French humor!
1 season – 12 episodes – 20min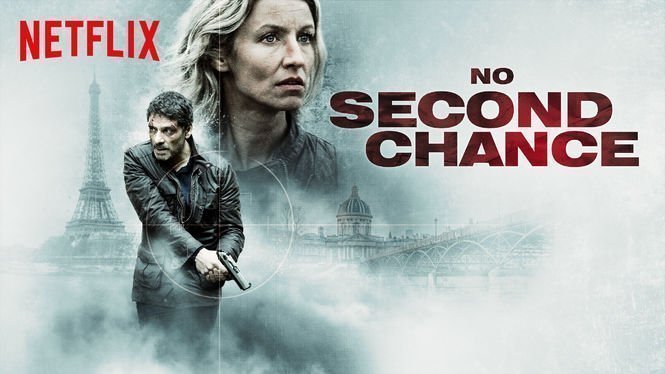 A doctor is attacked, her husband gets killed and her daughter kidnapped. Outraged, she decides to lead her own investigation. This fast-paced thriller adapted from a Harlan Coben novel is addicting!
1 season – 6 episodes – 58min

Two Parisian children are brought to Normandy by their parents at the dawn of World War II. They discover a new life in the French countryside and learn what war is about. Witnessing the war through children eyes is a very enlightening perspective and the classic style of the animation is very enjoyable. As the show is initially intended for kids the dialogues are slower and easier to understand!
1 season – 5 episodes – 48min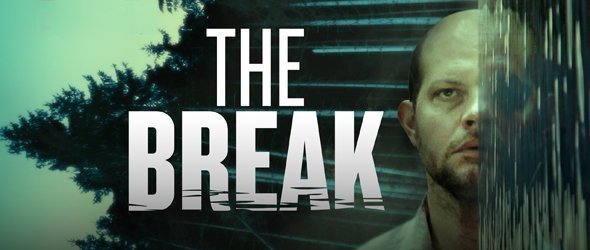 In a small Belgian town, the dead body of an African football player is found in a river. The killer might be hiding in the community. This very mysterious series proves that Belgian TV has a lot to offer! Some of the characters speak with pretty thick accents, which makes it interesting and funny!
1 season – 10 episodes – 50min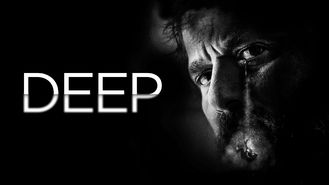 A cop finds out he suffers from an incurable illness and gets under cover to dismantle the spreading of a new synthetic drug in Paris. The hyper violence and the black & white visual effects remind us of Sin City. Not for the fainthearted!
1 season – 3 episodes – 45min