One of the things the Coucou team has been looking forward to most in 2019 is the return of Call My Agent (Dix Pour Cent), whose third season has finally come to Netflix! If you're like us, you've been sitting around for a year waiting desperately to know if Gabriel and Sofia are going to get back together and whether Andrea will actually move to New York. And if you've never heard of the show, now is the time to binge-watch its eighteen episodes! In honor of Call My Agent's release, we've decided to update our list of the best French tv shows you can find on Netflix. We're confident that at least one of these fantastic series will have you hooked on French television in no time.
By Sophia Millman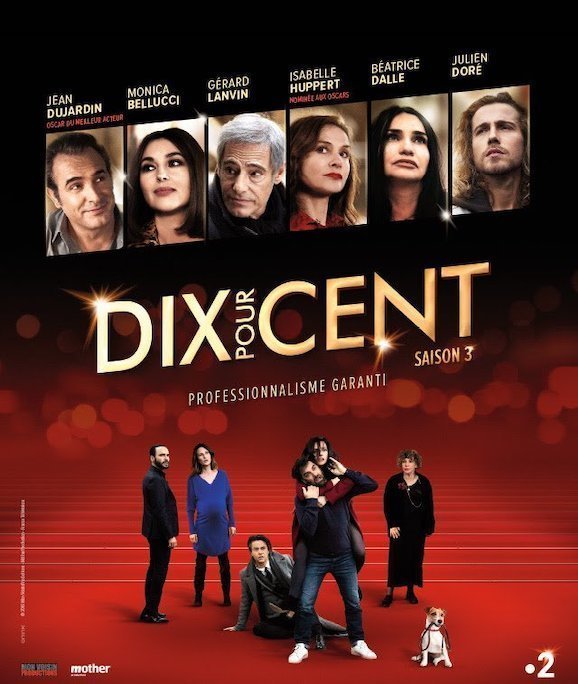 The New York Times described this show as the French hybrid of "Curb Your Enthusiasm," "Entourage" and "The Office." The series focuses on a group of agents who work for ASK, a Parisian talent agency that's often on the brink of ruin. Each episode features real-life stars such as Jean Dujardin or Juliette Binoche playing heightened versions of themselves, while the main cast of agents and their harried assistants try to juggle their own complicated love lives as well as the survival of their company. This well-written, character-driven show is touching and funny even if you're not familiar with French celebrities, and it's an excellent way to discover who the big names in French cinema are at the moment.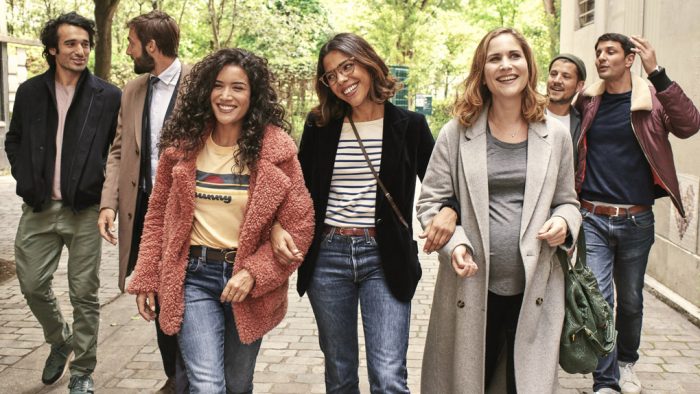 This eight-episode rom-com has terrific chemistry among its stars and gives you a real taste of what life is like for twenty-somethings in Paris. Elsa (Zita Hanrot) is trying (but not at all succeeding) at getting over a breakup that happened two years ago. Things start to go crazy when her friend Charlotte (Sabrina Ouazani) hires a dashing male escort (Marc Ruchmann) to woo Elsa. Watch this if you were addicted to the first season of Girls, or if you just want to see some excellent Parisian outfits.
This bleak French miniseries is reminiscent of the crime shows "Bron/Broen" and "Luther." Carole Bouquet stars as Jeanne, a vigilante-style serial killer serving a life sentence who offers to help the police when someone begins imitating her crimes. She will only aid the investigation, however, if she is allowed to work with her police officer son. The show is only six-episodes-long, so you can binge it without fearing that its disturbingly dark story will seep into your soul.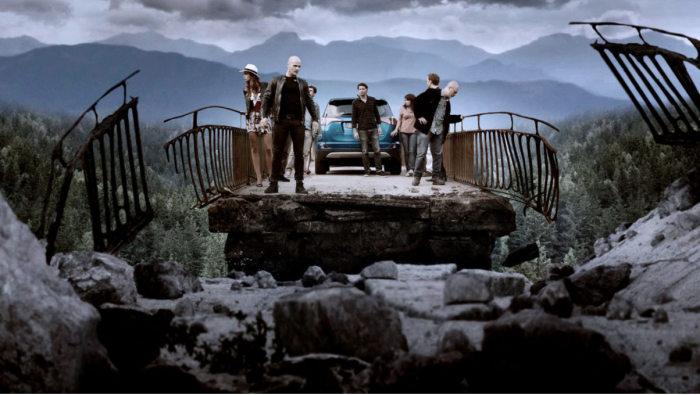 This Netflix original series is an excellent, pulpy guilty-pleasure watch. A group of young, French friends assemble at a pretty Alpine chalet for a wedding near a largely abandoned village called Valmoline. Unfortunately, they become trapped in the village (although who wouldn't want to be trapped in stunning Chamonix?) and are forced to reconcile with secrets from the past. The series isn't particularly original, but we still think it's short six-episode length makes it ideal for a weekend binge.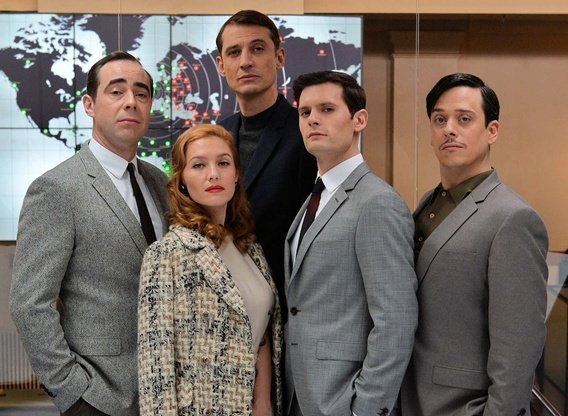 In this Mad Men-esque series, Hugo Becker plays an operative for a French intelligence agency during the Cold War. Much like the OSS 117 films, the show is a spy parody that dryly pokes fun at self-serious espionage thrillers and bureaucratic ineptitude. The episodes are only twenty minutes long, so you can whiz through both the show's seasons.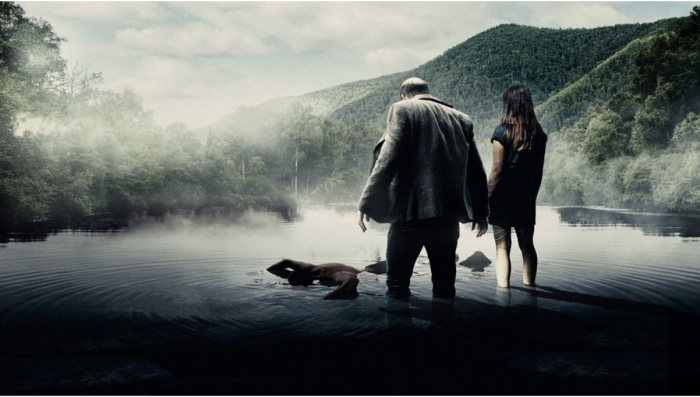 This is yet another rather depressing crime show, but it's set in Belgium so you'll be able to practice listening to thick Belgian accents as you watch. The middle-aged inspector Yoann Peeters (Yoann Blanc) moves from Brussels back to his small, impoverished hometown only to become embroiled in a murder mystery when the body of an African soccer player is found. The plot has plenty of red herrings to keep you in the dark, and you won't be disappointed by the mystery's solution.
If you like BBC mysteries like Broadchurch, you'll enjoy this critically-acclaimed six-part miniseries. In the coastal town Le Tréport, someone has been digging up recently buried bodies and posing them in show houses, recreating family scenes. To solve the crimes, Inspector Sandra Winckler (played by Marie Dompnier) teams up with Paul Maisonneuve, a renowned cop who retired after the death of his wife. The beloved comic French actor Thierry Lhermitte plays Paul, but in this show his role is much more serious and his acting is splendid.
Want to be able to watch these shows in French?
Sign up for our mailing list and receive 10% off your first online class with Coucou!