Ever since we were blown away by Amanda Gorman's recitation at Biden's inauguration, we've been reading and listening to a lot of contemporary poetry in English and in French. If you're a French learner who loves poems, you should buy a copy of Writing the Real: A Bilingual Anthology of Contemporary French Poetry. Alongside each poem in the collection, you'll find its English translation, which makes this perfect for French learners of all levels! But who are the star poets of the French literary scene? Below, we've listed a few authors (some French, some Francophone) who are changing the way we think about the French language. You can read a little bit about them and then check out videos of them performing their work. And, if you want to discover even more great French poets, take a look at this list of recent Prix Goncourt de la poésie winners. 
By Sophia Millman
Rim Battal 

Moroccan poet Rim Battal writes radical poetry about femininity and contemporary politics. We recommend reading her poem "Sainte-Melania" (about Melania Trump) from her 2019 collection Transport Commun. Watch her performing her poem "Venus" and check out her Facebook page here. 
Stéphane Bouquet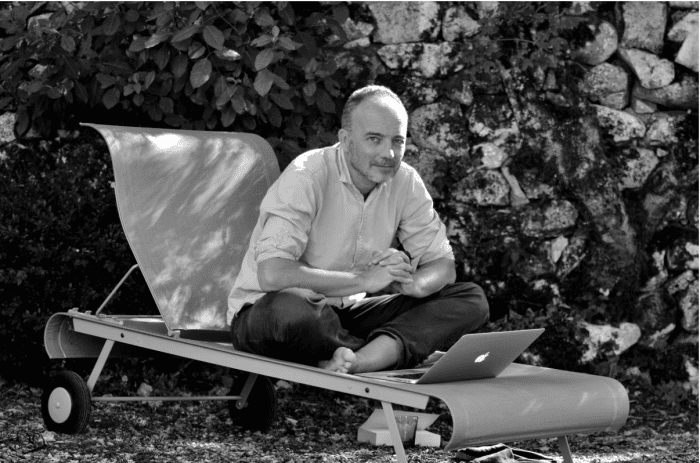 Stéphane Bouquet wrote and acted in the 2001 autobiographical film La Traversée and has written a variety of other screenplays. He has published many collections of poetry and has translated the works of American poets Robert Creeley, Paul Blackburn, and Peter Gizzi. He regularly hosts programs on France Culture and contributes to Libération and Le Monde. We recommend his 2001 poetry collection Dans l'année de cet âge. 
Cécile Coulon

Cécile Coulon's first poetry collection Les Ronces (2018) won the famous Apollinaire poetry prize and made her a star in France. The thirty-year-old has written seven novels as well as a recent play called On se remet de tout. Follow her on instagram to read some of her narrative poetry or order a copy of her latest collection of poems, Noir volcan, here. 
Jérôme Game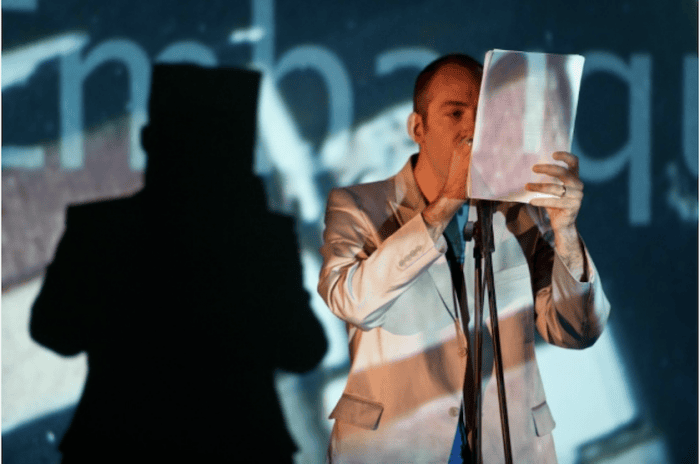 Jérôme Game is a French poet, essayist and novelist who creates sound and video poetry. His works have been translated into English, Chinese, Italian, and Japanese and have been performed recently in L.A. and Bordeaux. Game lives in Paris and teaches at the Haute École des Arts du Rhin. Listen to him read his poetry and discuss stuttering (balbutier) on France Culture here. 
Nathalie Quintane

Author Nathalie Quintane grew up in Paris's suburbs and teaches in a French middle school. In 1993, she met writers Stéphane Bérard and Christophe Tarkos in Marseille, and the three founded RR, a parodic contemporary poetry magazine. Her first books are made up of non-linear stories, sentence fragments and poems. Quintane's latest book Un hamster à l'école has gotten great reviews and is, like her other works, non-classifiable. Watch her performing one of her works here. 
Valérie Rouzeau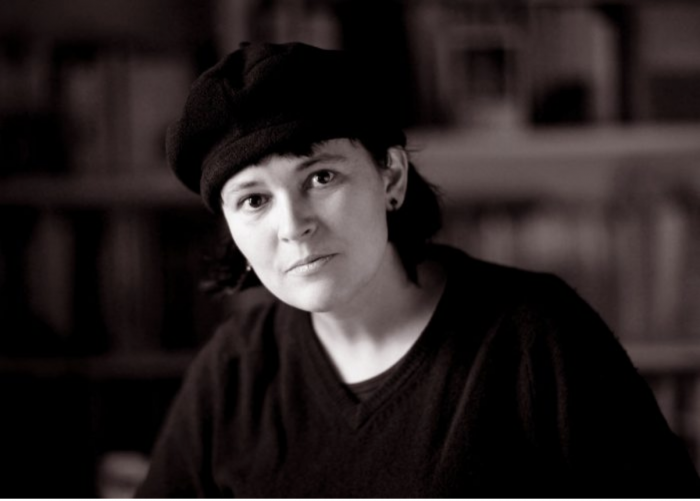 Poet and translator Valérie Rouzeau has translated the works of Sylvia Plath, Ted Hughes, and William Carlos Williams into French. Her 1999 collection Pas revoir sold over 10,000 copies and made her one of France's most famous contemporary poets. Rouzeau often writes lyrics for the popular band Indochine. Rouzeau received the Guillaume-Apollinaire Prize in 2012 for her collection Vrouz and the Robert Ganzo Prize in 2015 for Va où.
Thomas Vinau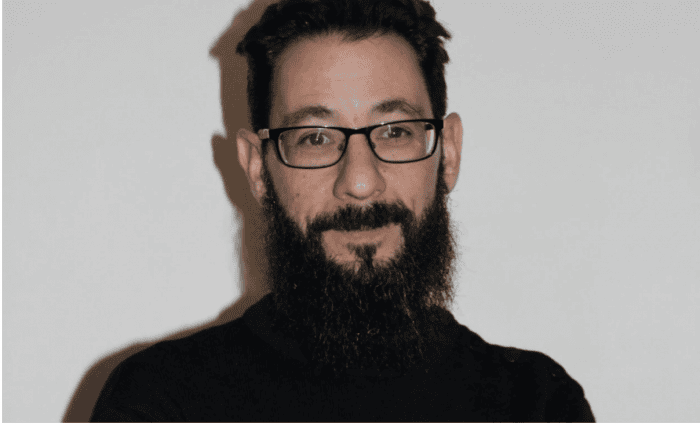 Thomas Vinau's poetry is about everyday life and appeals to both older and younger readers. We recommend buying his 2019 collection C'est un beau jour pour ne pas mourir, which contains 365 poems to accompany you throughout the year. Follow Vinau on Twitter here and watch him read here.