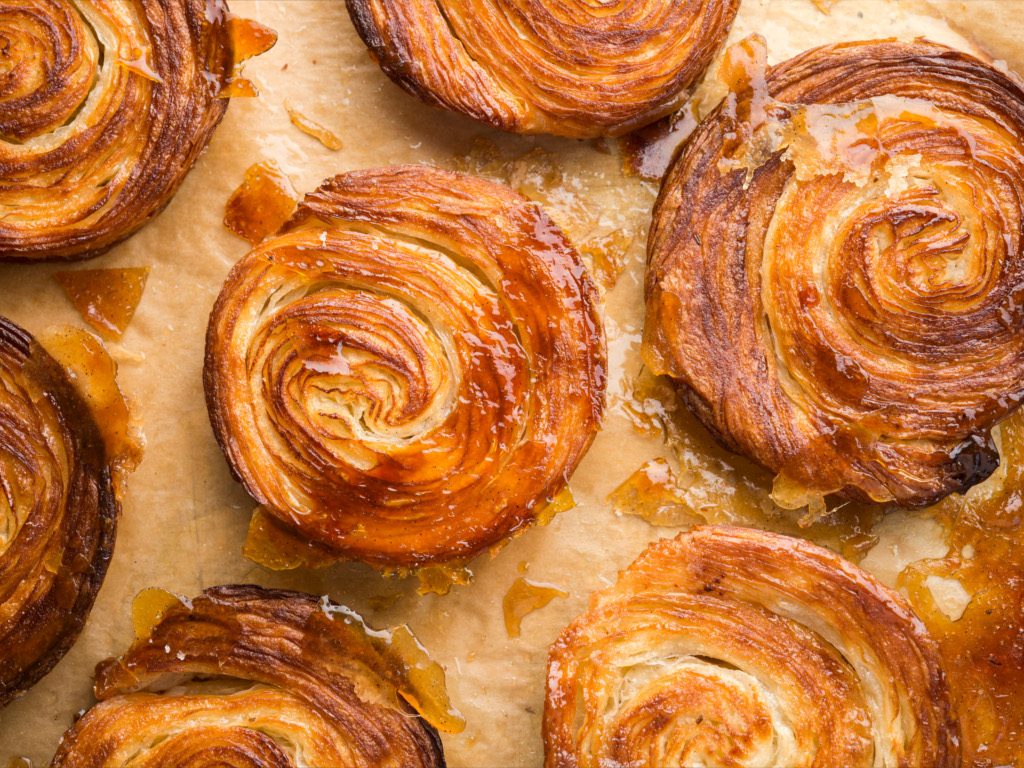 FEATURED:
July 26, 2019 / Food
The Ultimate Guide to NYC's French Bakeries
As any French person will tell you, there's a big difference between a boulangerie and a pâtisserie. One sells bread, while the other sells baked treats. That's why bakeries in France often have "boulangerie-pâtisserie" printed on their signs. 
We've come up with a list of our favorite French bakeries in the NYC area, and we've categorized each as a boulangerie, pâtisserie, or both. There are so many wonderful bakeries in the city, but we've narrowed our guide down to 12 (with a bonus 13th to make a baker's dozen!). Bon appétit! 
Read Post