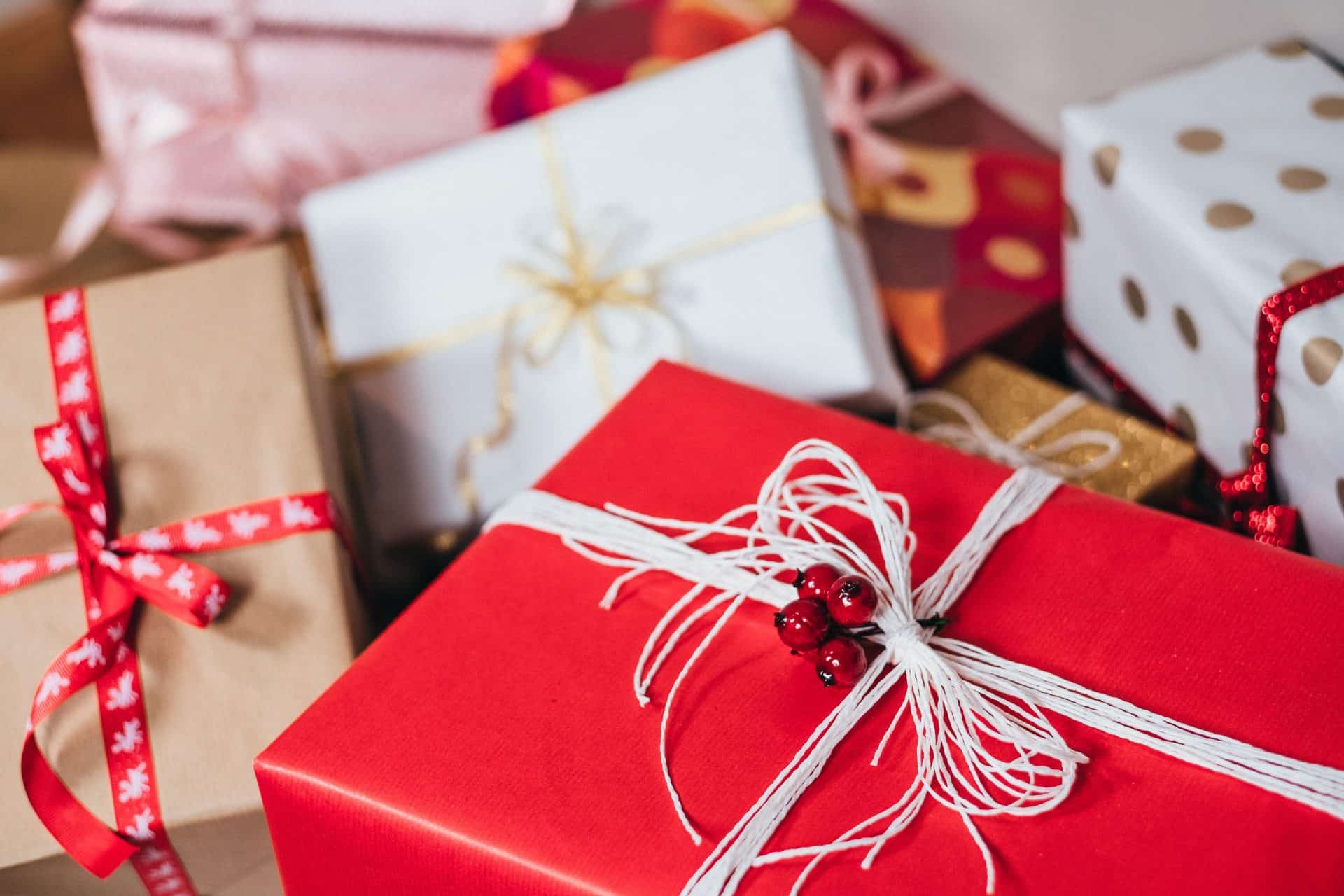 Thanksgiving has come and gone, and the holiday shopping scramble is in full swing. We've curated a list of our favorite French gifts of 2022 to help you find the perfect thing for the francophile in your life, or to get you to treat yourself. If you happen to be in NYC and want to do some holiday shopping in Little Paris, check out our guide here.
By Alaina Schwartz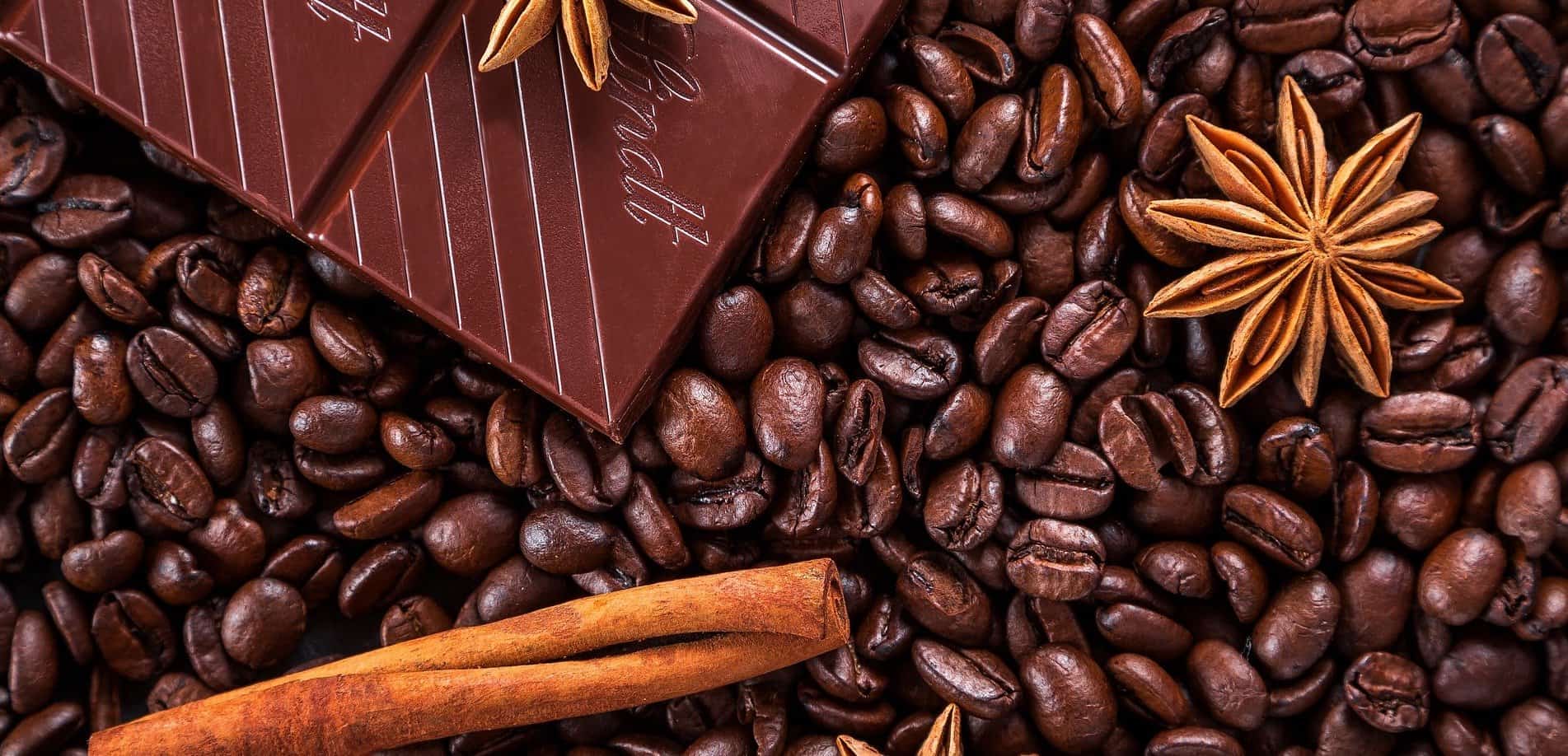 POUR LES GOURMANDS : FOR FOODIES
COFFEE
Maman is a French-owned coffee shop and bakery based in NYC. With one of their locations just a few doors down from Coucou, they're a big part of the Little Paris community. For the francophile that loves coffee, purchase their coffee & ceramic cup gift bundle here. Packaged in their signature colors and antique style, this bundle provides the Maman experience from the comfort of home.
CHOCOLATE
Le chocolat des français produces chocolate bars with an artistic flair that are 100% made in France. The brand has wrapped their bars in hundreds of illustrations designed by an ever-growing team of artists. Chocolate can be specially ordered here, or you can purchase some through the MoMA design store here.
BREAKFAST KNIFE SET
The French village Laguiole is famous for its knives. The Claude Dozorme coutelier has been producing high quality knives, Laguiole knives among them, for over 100 years. The knives come in a variety of shapes, colors, and sizes, but we think this breakfast knife set makes for a particularly good gift. This set has been hand selected by Clic, a bookstore, art gallery, interior design store, and another must-see in Little Paris.
A LITTLE BIT OF EVERYTHING
French Wink made multiple appearances in last year's guide, and 2022 will be no exception. French Wink is a one-stop shop for any French product you've been yearning to try, from some of France's most iconic brands. For the holidays, they've curated a selection of "holiday boxes" which truly have something for everyone. Any gourmand will enjoy this one in particular, which includes a baking mix, cookies, and a few other goodies.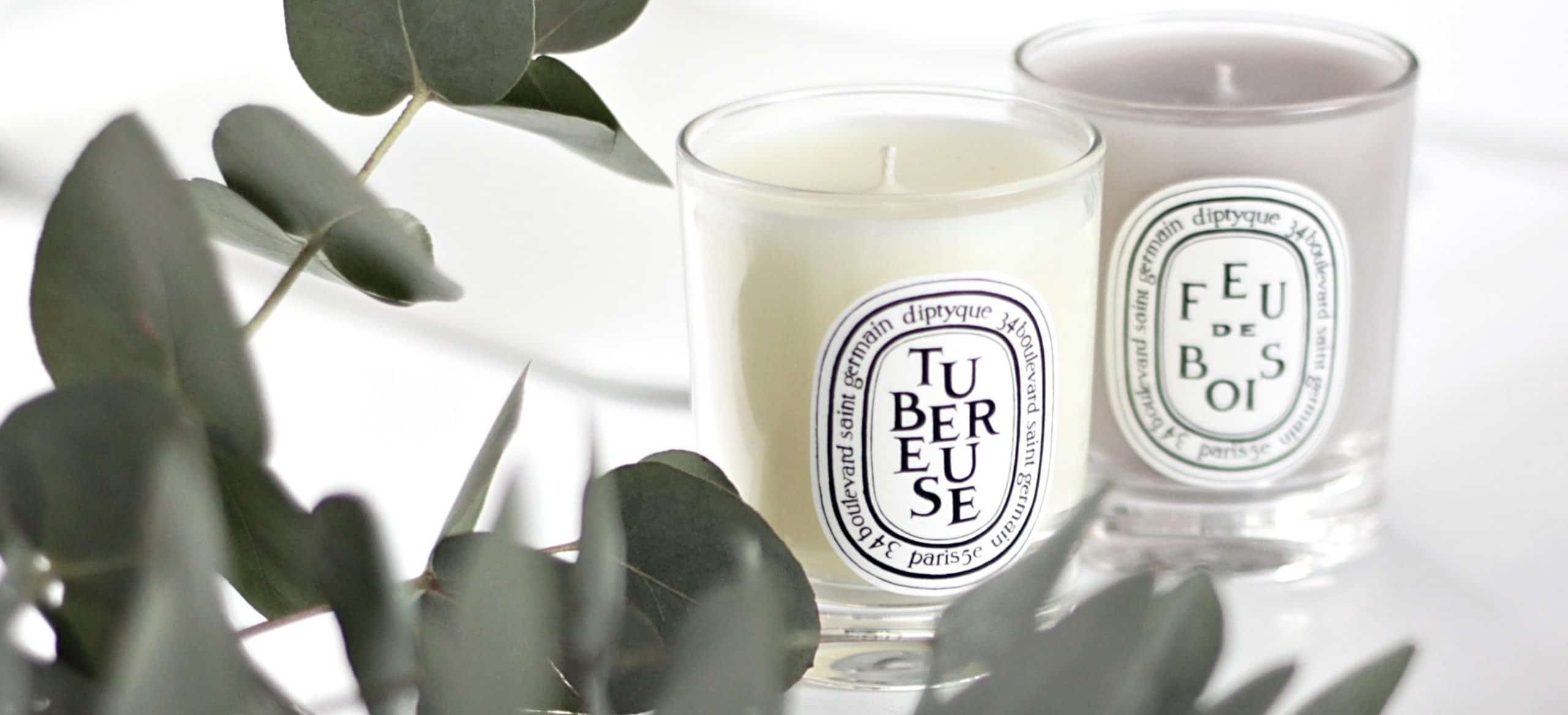 POUR LA MAISON : FOR THE HOST
CANDLES
Originally a parfumerie, diptyque has expanded their offerings to include home fragrance. Their scented candles have reached widespread popularity, and come in a variety of luxurious scents and beautiful packaging. You can never go wrong with their baies candle, or try out one of their newest scents, la droguerie.
FRENCH TEXTILES
For a variety of Tissage Moutet dish towels, head to French Wink. Tissage Moutet has been making dish towels since 1910, and has since been named a "Living Heritage Company". The towels are 100% cotton and made in France. French Wink also carries Bragard aprons bearing their signature wink logo. Purchase an adult sized apron here, and one for les enfants here.
COOKBOOKS
Mimi Thorisson pulled inspiration for her debut cookbook, French Country Cooking, from meals shared with her family in Médoc. With personal anecdotes woven between seasonal French recipes, the book gives readers insight into life in the countryside and authentic French cooking. The book is available for purchase here.
For the host that's looking to improve their French, give one of Victoire's Loups cookbooks. Primarily based in LA, Victoire divides her time between the west coast, NYC, and Paris. Her French-language cookbook, Festin, is a perfect blend of recipes from the States and France, and includes everything from pumpkin pie and latkes to arancini and foie gras.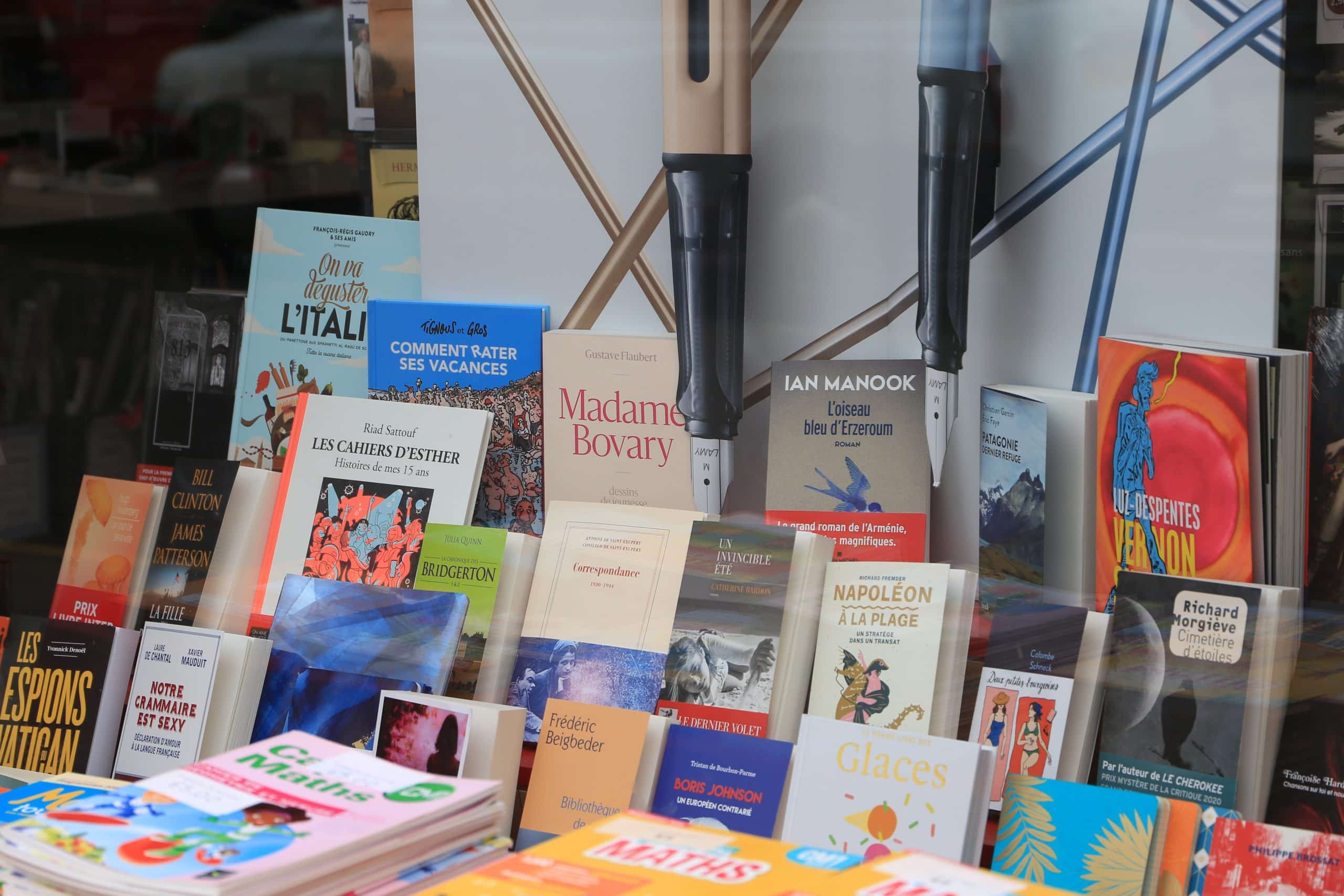 POUR LES PASSIONNÉS DE LECTURE : FOR BOOK LOVERS
ALBERTINE
Albertine, a bookstore created by the Cultural Services of the French Embassy, is the French bookstore in NYC. The store offers books in both English and in French, from classics to recent releases. Purchase one of their most recent recommendations here.
SHAKESPEARE & CO.
Shakespeare & Co. is one of the most legendary bookstores in Paris. Opened in 1951, the bookstore carries a large selection of English language books. It is a left bank institution that once served as a "home base" for intellectuals, writers, and artists – Gertrude Stein and Ernest Hemingway among them. Gift the reader in your life the complete history of Shakespeare & Co., which can be purchased here (complete with their iconic stamp on the title page). For a more ambitious present, give them a full Year of Reading.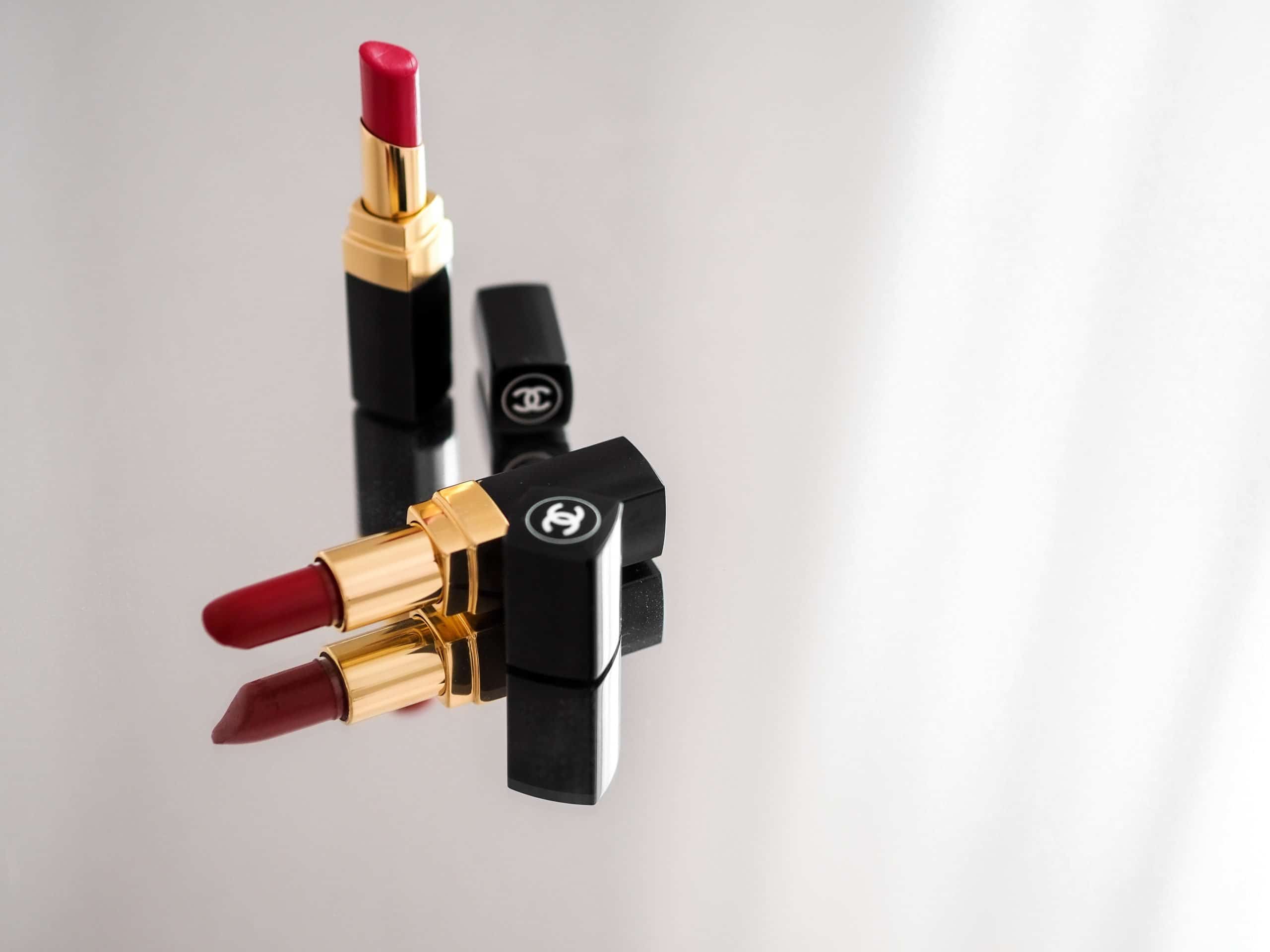 CADEAUX BEAUTÉ : BEAUTY GIFTS
SKINCARE
Caudalie is the perfect combination of French beauty and wine. During the harvest season at their Château in Bordeaux, Caudalie's co-founders discovered that the grape seeds they had been throwing away contained powerful antioxidants. Since then, the pair launched a skincare with grape seed oil as a key ingredient. Gift a skincare expert their hydration essentials set. 
Seemsoap treats soap making as an artform. Since 2016, the woman-owned Parisian brand has created natural and organic soaps in unique shapes and colors. For a present that's equally functional and decorative, we recommend their gemstone-inspired Patience N°3 soap.
MAKEUP
Rouje is currently one of France's most popular clothing brands, but did you know that they recently launched a beauty brand? Les Filles en Rouje is the ultimate resource for achieving that "French girl" look. Start off with the essential – lipstick! Add on a mascara, eyeliner, or makeup bag with one of their gift sets.
POUR LES FASHIONISTAS
LEATHER GOODS
Polène is a recent arrival on the French fashion scene, but has already reached international popularity. They make high-quality leather goods in a variety of styles with a generous price range. The company has also committed to maintaining a very high environmental standard throughout its manufacturing process, and maximizes their raw materials by using leather scraps. Slip a card holder into a stocking, or for a bigger surprise, put the stocking in this tote.
SHOES
Veja's mission is to create stylish sneakers while promoting social and environmental justice at the same time. To this end, the company uses only the highest quality natural materials as well as recycled materials. For an everyday look, we love this pair in white almond. With sneakers available in adult and children sizes, there's something for everyone. Peruse their lookbook to get inspired.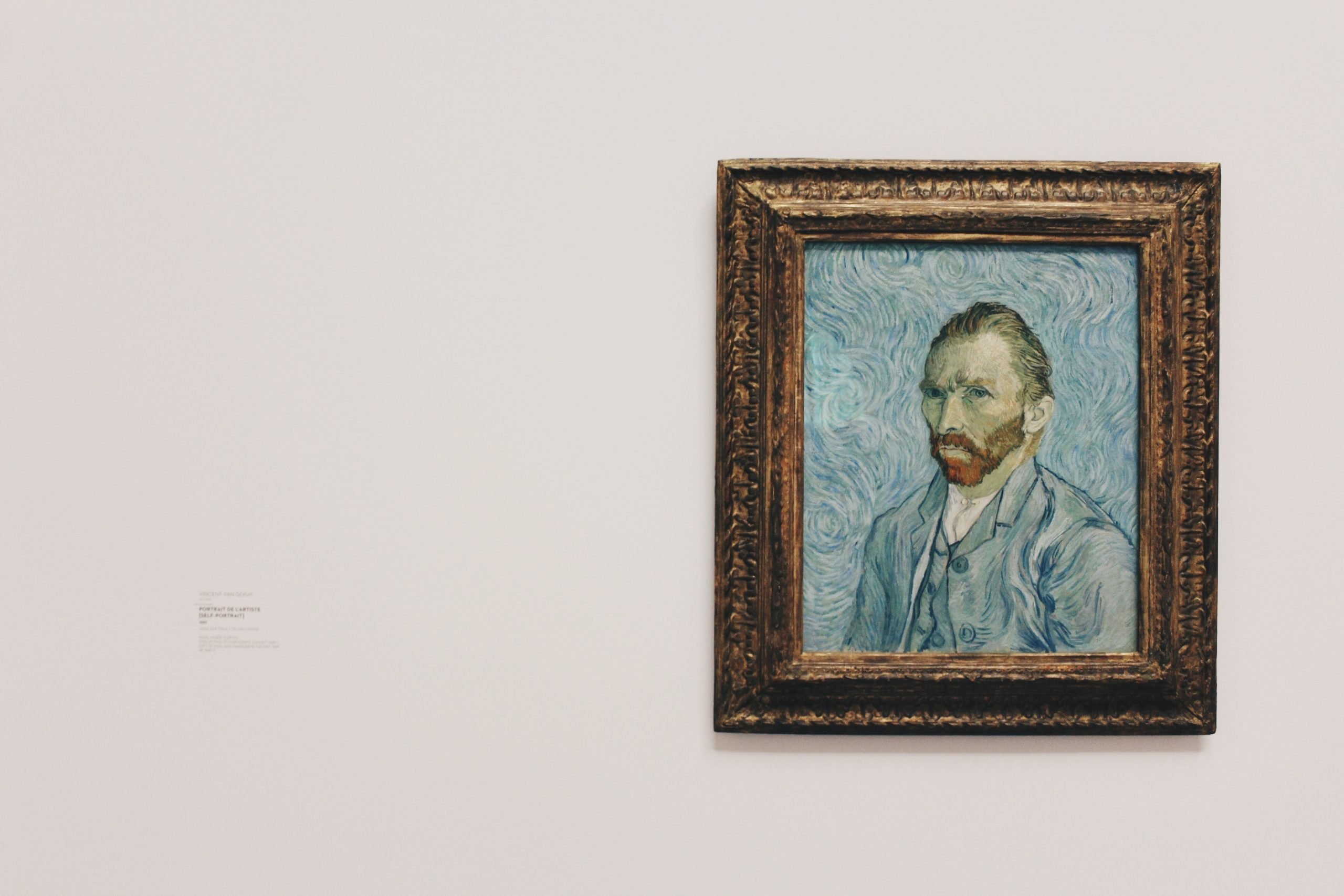 POUR LES AMATEURS D'ART : FOR ART LOVERS
ART BOOKS
While Louis Vuitton is most known for their handbags and luggage, the fashion house has also published a collection of travel books in collaboration with artists from all over the world. Their bilingual Paris edition contains over 100 exclusive drawings by Congolese artist Chéri Samba. The book is available for purchase here!
Head south with François Simon's Provence Glory in partnership with Assouline. An art object on its own, the coffee table book contains hundreds of pages of photographs celebrating the French region. Purchase directly through the publisher here.
ART PRINTS
The Metropolitan Museum of Art has an impressive collection of French art, and boasts an especially large collection of impressionist pieces. Browse their selection here, select a print size and custom frame for a completely personalized gift. All of the prints available are actually in the museum's collection, and are the only prints that have been certified by the Met!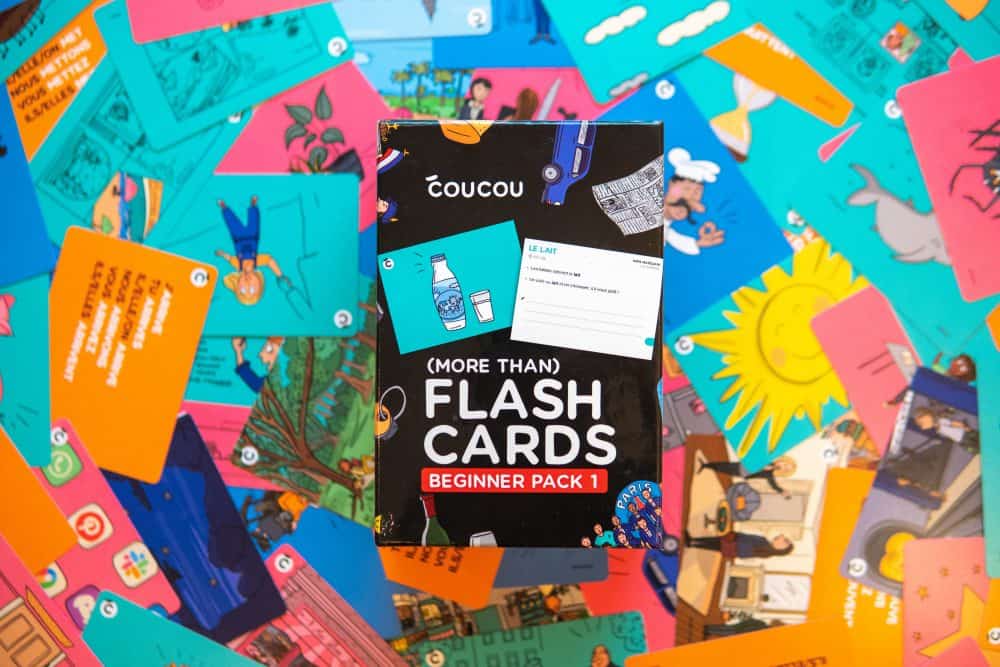 POUR L'ÉTUDIANT : FOR THE STUDENT
Get the francophile in your life to talk the talk with Coucou French Classes! Located in the heart of Little Paris (and LA too!), Coucou offers group classes, private lessons, and cultural workshops for all levels. For some practice outside of the classroom, pick up a box of our flash cards. Leave the choice up to them with a gift card.