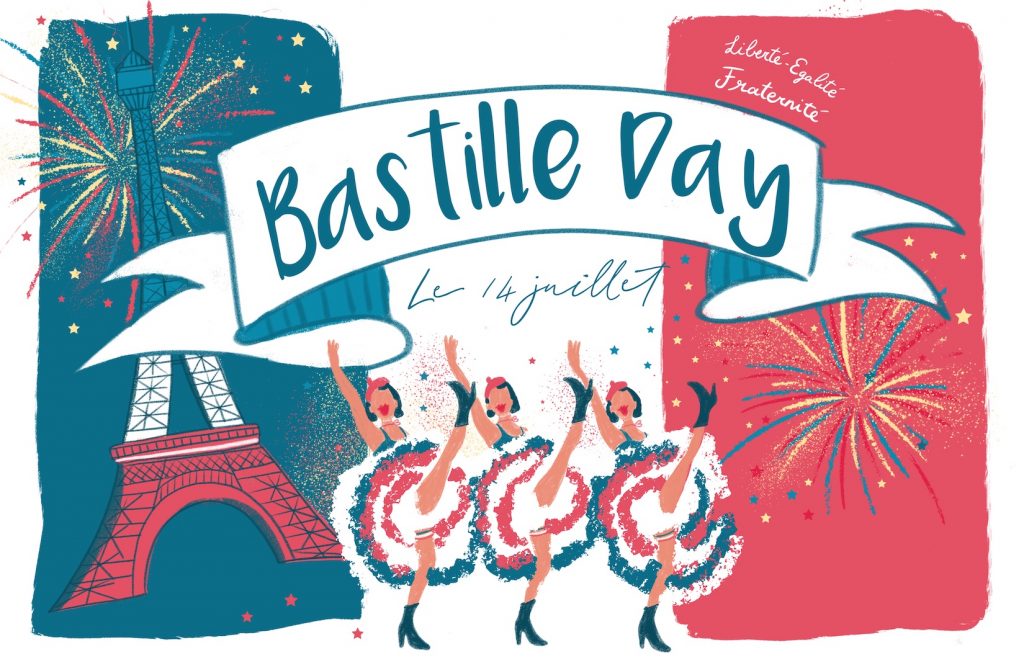 FEATURED:
July 9, 2020 / Learning French
Coucou Bastille Week
With Coucou, Bastille Day lasts for a whole week!
Bastille Day – or, as we call it in French, le 14 juillet – is just around the corner. To celebrate, we've planned a full week of socially-distanced French-themed events! Pour yourself a glass of pastis or rosé, put on your béret and join in on the fun!
Read Post